Merit-based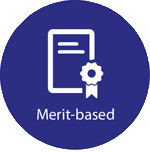 What is merit-based? Read the OECD Recommendation of the Council on Public Integrity and the OECD Public Integrity Handbook's chapter on merit to learn more.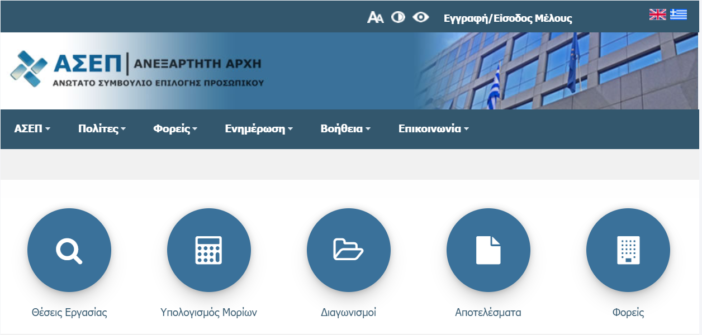 Supreme Council for Civil Personnel Selection portal
This online platform allows Greek citizens to search for public sector jobs, publishes results of recruitment rounds, register of appeal procedures, and ensures transparency in public sector recruitment.
Submit a digital tool here
Something wrong? Report it here
The OECD Public Integrity Toolkit is a non-exhaustive list of integrity-related practices and tools, designed purely for informative purposes. Using the platform does not involve the provision of personal data, and your searches are kept anonymous. The inclusion of a tool on this list under no circumstances represents an endorsement by the OECD, and none of the included tools are affiliated with the OECD. The OECD cannot be held responsible for changes, errors or omissions on the listed websites.